WHAT'S NEW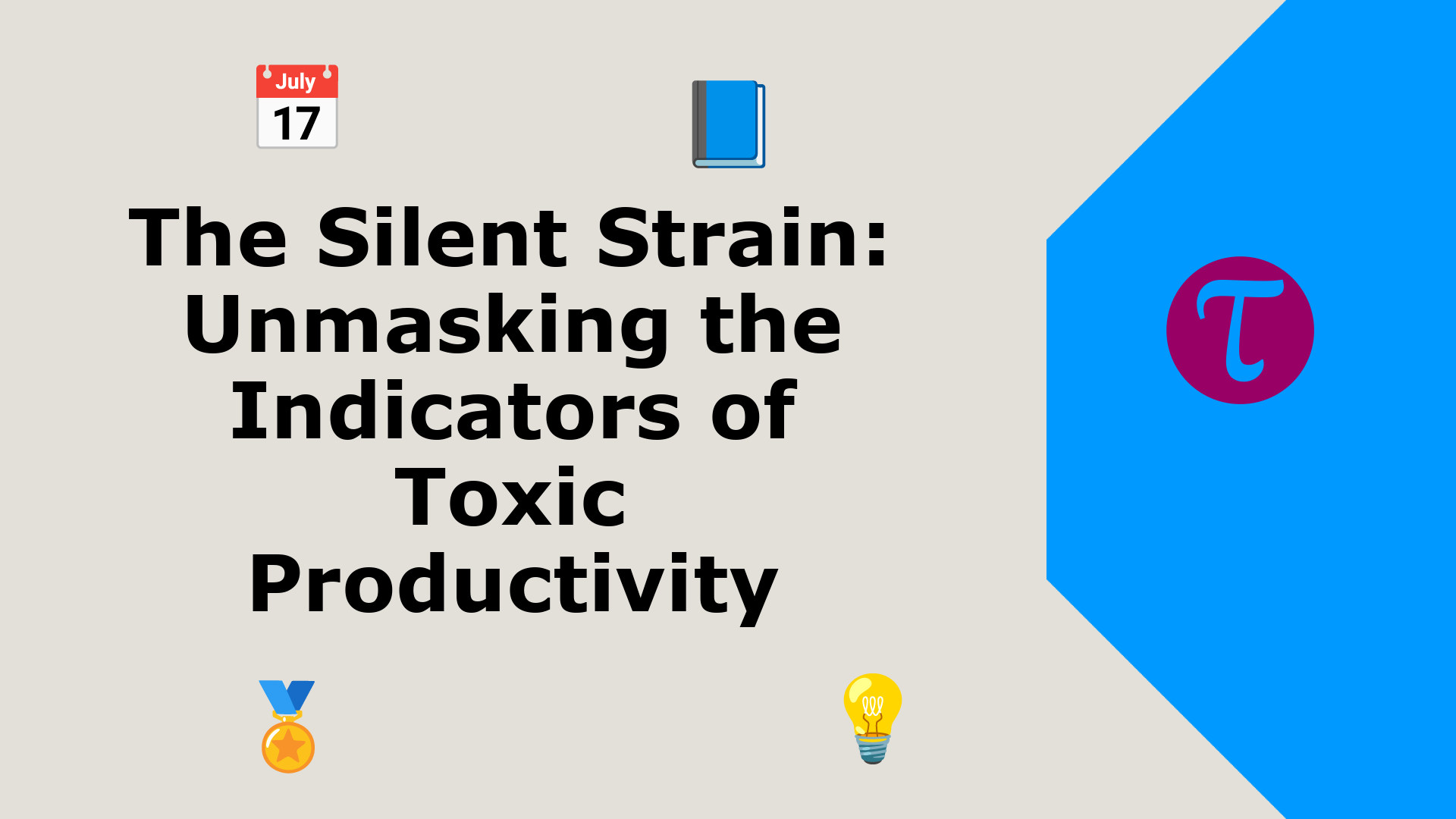 Introduction: In the quest for optimal performance and efficiency, the term 'productivity' often shines as a beacon of aspiration for many professionals. However, like the two sides of ...
EDITOR'S PICK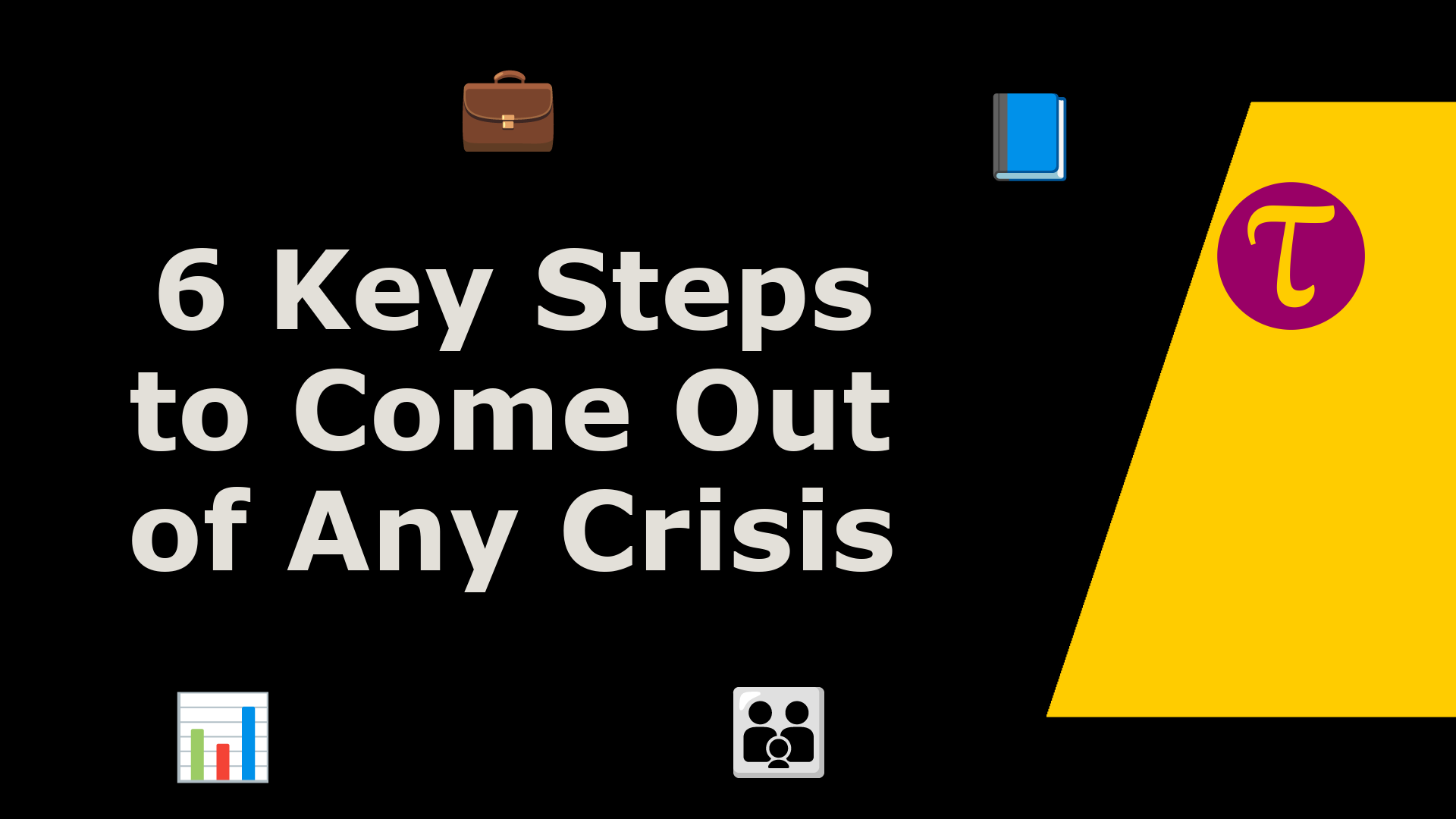 Resilience in the workplace has been a buzzword for some time. Yet, with the rapid changes in the modern professional landscape, it's taken on new meaning and urgency. In the face of unprecedented...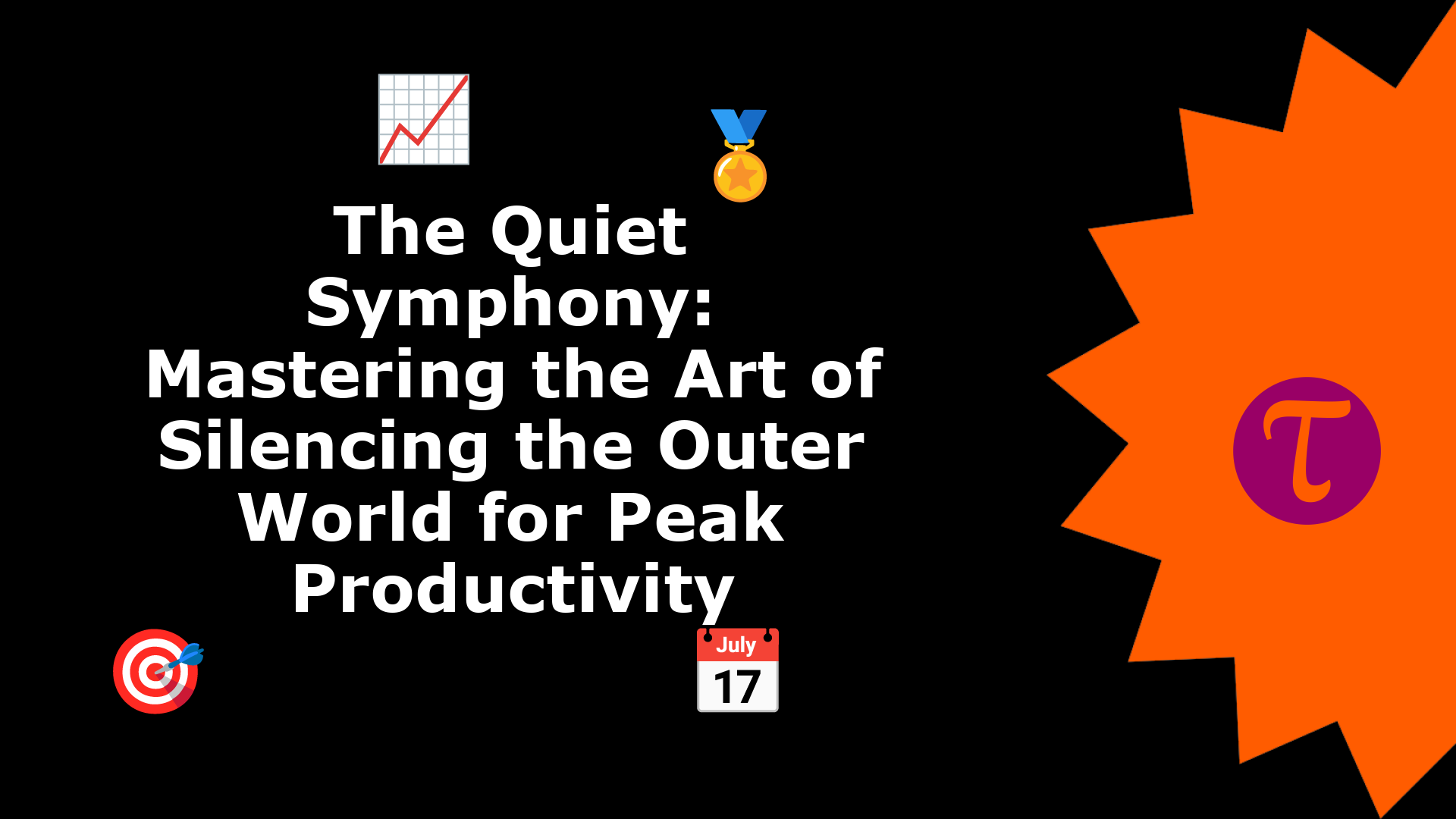 Introduction: In the bustling orchestra of the corporate environment, the melodies of collaboration, innovation, and engagement often play in harmonious synchrony. However, amidst this vibrant symp...
RANDOM READS
LATEST ARTICLES
Loading ...
#JusASK, The Career Coach
RELATED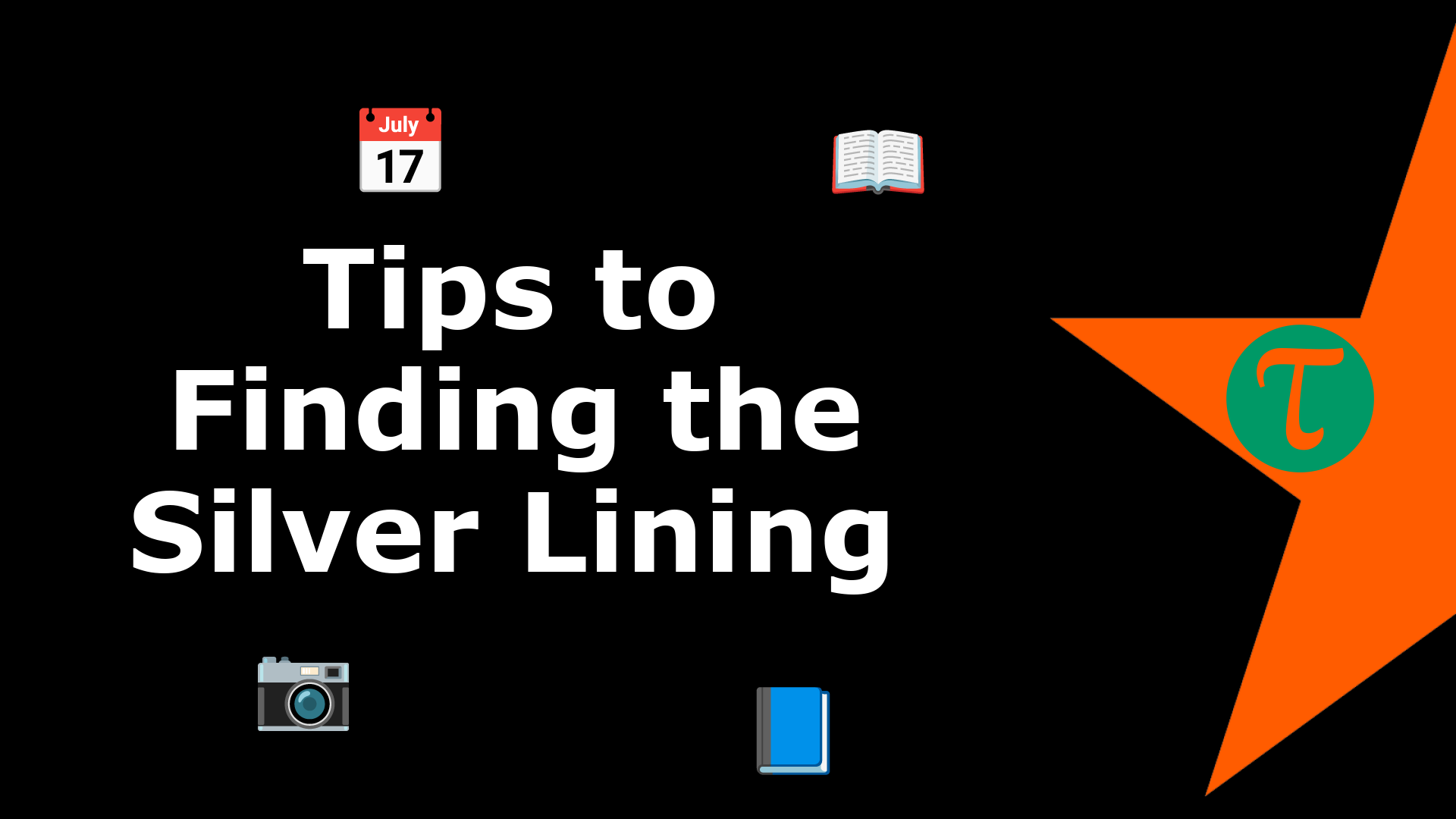 In the realm of professional landscapes, challenges and setbacks are as inevitable as morning coffee. Yet, amidst these challenges lies an often overlooked opportunity: the chance to find a silver lin...
Obvious Baba [#funlessons]
RELATED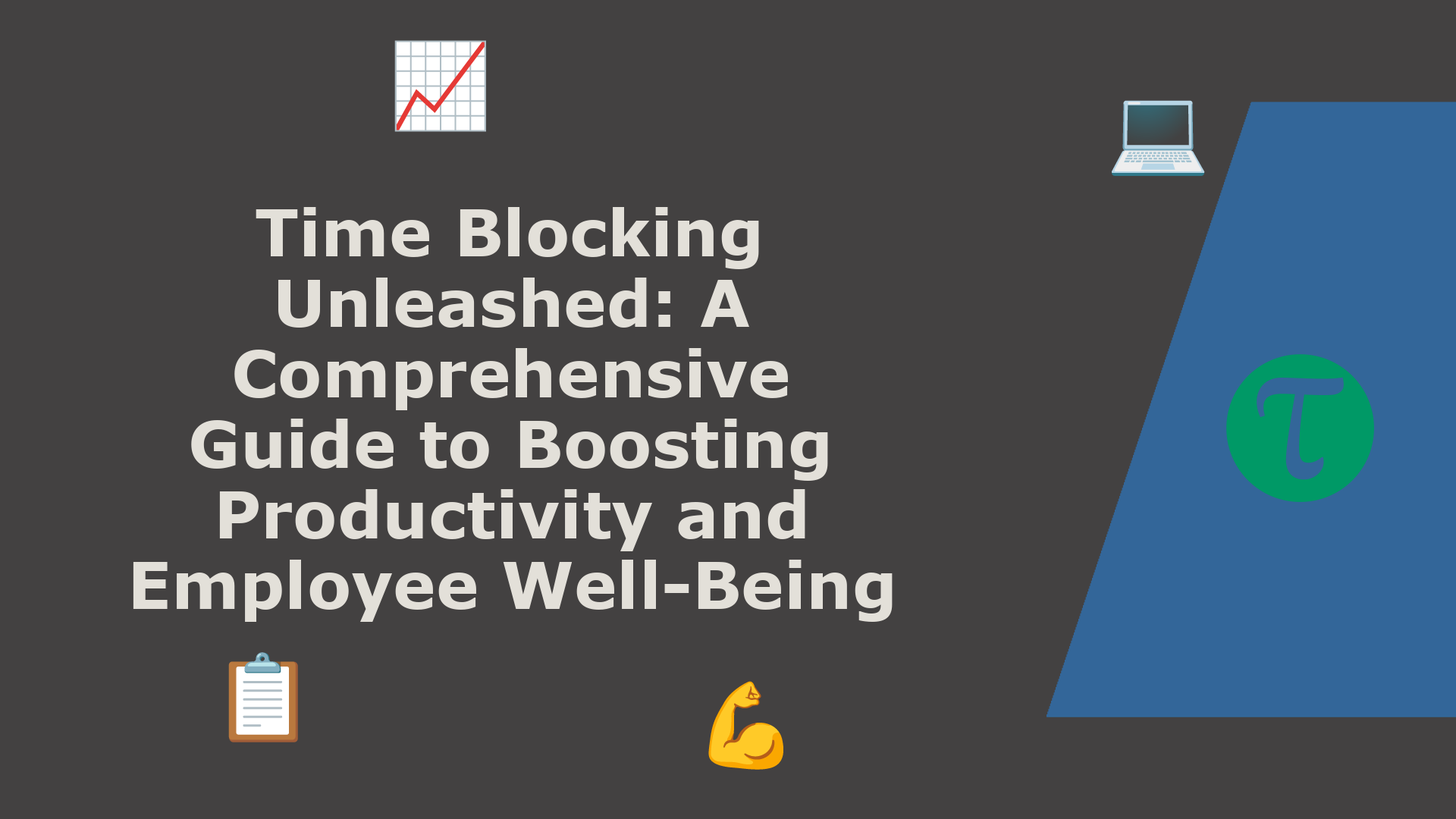 Introduction: In the quest for enhanced productivity and a balanced work-life equation, time blocking emerges as a powerful ally. This time management technique, rooted in the allocation of specifi...